Humans At High Altitude is an online platform to learn about human health, safety and performance in high altitude environments. 


The courses I offer have been created using up-to-date scientific research and evidence based medicine to provide an insight into how the human body copes with the physiological stress of high altitude, what to do when it fails to cope and how to perform best in this extreme environment.
The bitesize courses are easy to digest and you can take them at your own pace to tailor the learning experience to suit you. Although they are packed with science, the courses are written for a general audience so you don't need any prior altitude or medical knowledge.
COURSES COMING SOON (AIM: WINTER 2022)
Who are these courses for?
Whether you're a professional already working at high altitude in need of a knowledge refresher or CPD, or you're completely new to high altitude and looking to join an expedition, these courses are for you. If you want to make the most of your high altitude experience and learn how to perform well and stay healthy in these demanding environments, then join me for the Introduction to Humans at High Altitude.
High Altitude Guides
Expedition Leaders
Mountain & Expedition Medics
Researchers & Scientists
Trekkers, Climbers & Mountaineers - everyone planning a trip to high altitude!
CPD Credits

This course will have Continuing Professional Development (CPD) credits awarded to it. I am working with MTA, the UIMLA and the Royal College of Surgeons, Faculty of Pre-Hospital Care on this.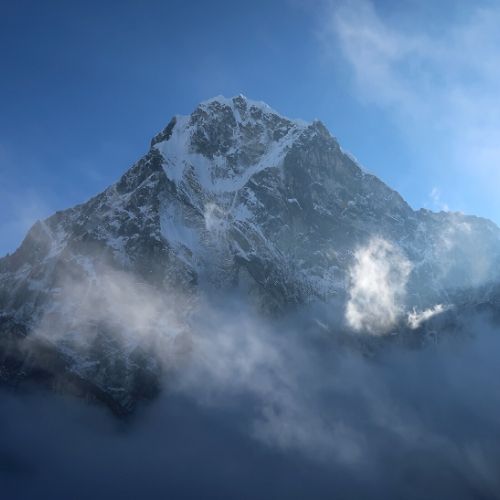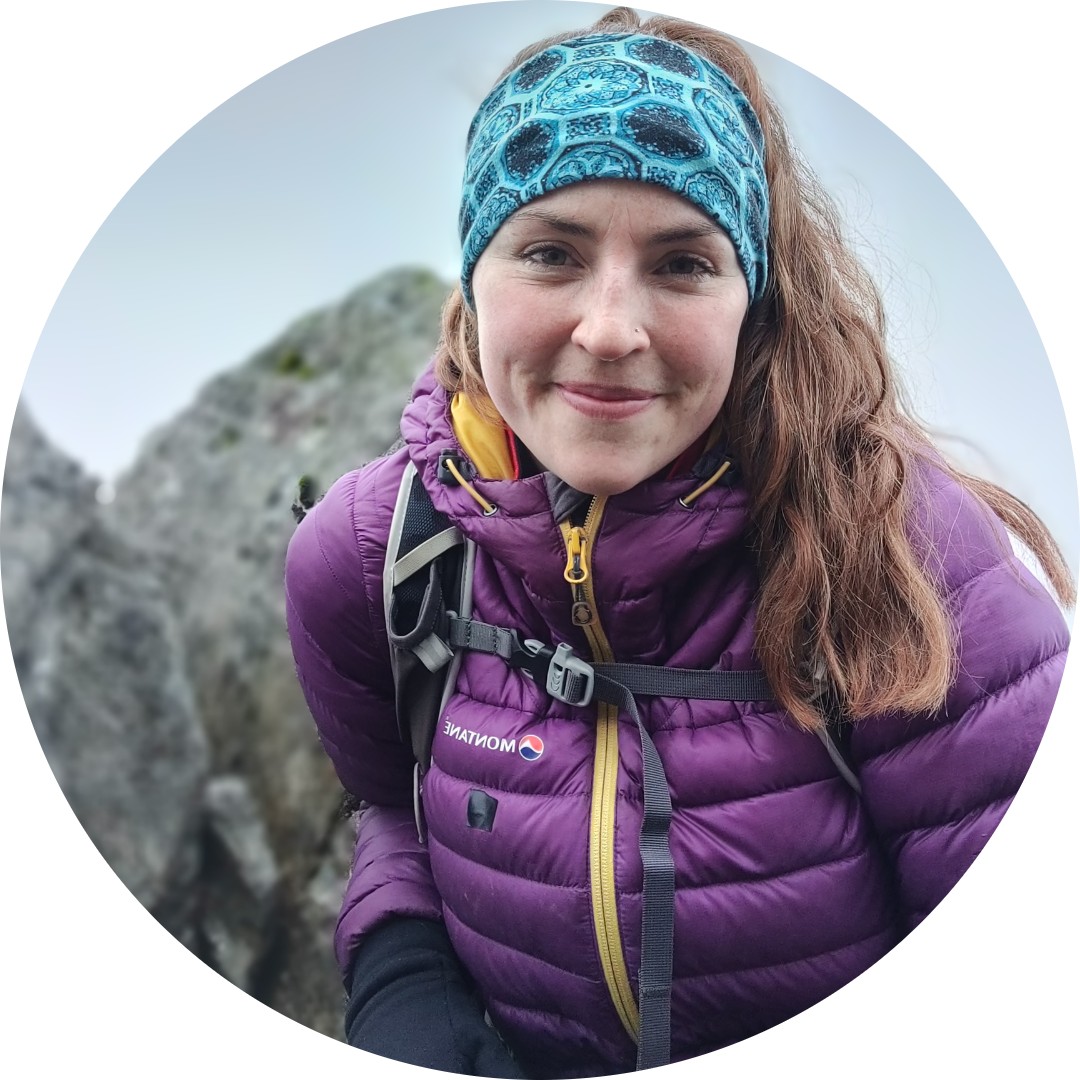 Why have I created this course?
I have been learning about the effects of high altitude on the human body since my Dad first introduced me to Alpine mountaineering in my late teens. At university I became involved in medical research studying the effects of high altitude for myself on research expeditions. Since becoming a doctor I have completed further study and gone on to support many clients in their high altitude endeavours on expeditions around the world.
I want to share this knowledge with anyone who is keen to know about it. Although I teach on several UK mountain medicine courses, I want to make this knowledge more accessible to a wider audience so that more people can safely enjoy adventures in high altitude environments.
Featured Products
Showcase other available courses, bundles, and coaching products you're selling with the Featured Products block to provide alternatives to visitors who may not be interested in this specific product.
EXAMPLE
Check your inbox to confirm your subscription